Our mission at Cedar River Chiropractic is to provide high-quality chiropractic care and education while providing a friendly and positive atmosphere for everyone that enters the clinic. It is important for us to be an asset to the community and practice with integrity, patience, and respect for our patients and employees. We strive to provide a natural approach to health and wellness. 
Dr. Tiffany Davis has been in the Austin area most of her life. She grew up in Dexter and attended Sacred Heart Catholic School through 8th grade, and  Southland High School thereafter. When in 7th grade she found out she had scoliosis (improper back curvature) that screenings had missed.  Dr. Houdek (now Walters, of Mankato) was in Austin at the time and helped manage the condition and was an inspiration for the kind of impact a chiropractor could make.   Her calling was further strengthened after chiropractic care helped her recover from a car accident in her sophomore year of High School.
After graduating from Southland she went to Mankato State University before attending chiropractic school at Northwestern Health Sciences University in Bloomington, MN. Dr. Davis graduated with her Bachelor's degree in Human Biology and her Doctorate of Chiropractic in 2012.  She has practiced in Austin for 5 years and Rochester for 3 and has continued to expand her skills in different areas.
Chiropractic is a passion for Dr. Davis and she sees in it the importance of the way the entire body works together.  She likes to take time to educate her patients and make sure they know what is going wrong and what the individualized plan to correct it is. Dr. Davis will do her best to make sure you understand what is going on and don't have any questions. 
When she's not in the clinic she's enjoying time with her husband, Dylan, and their 4 children Aurelia (4), Orrin (3), Aletta, and Simon (1). It is a busy household! Feel free to stop in and say hello!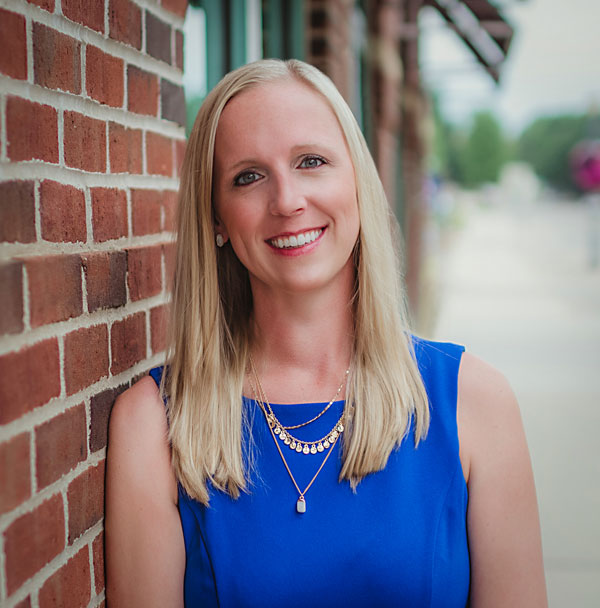 Take a look at the services offered.